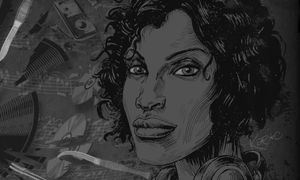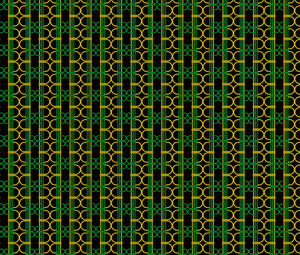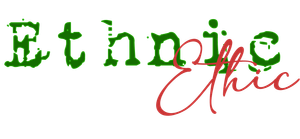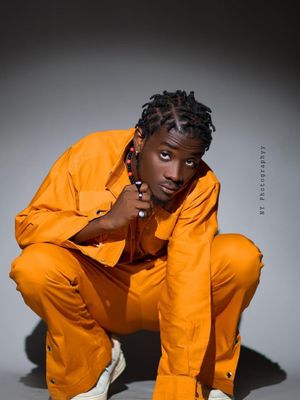 Great-Megah - Hold My Hands
Memory Salute Riddim featuring rising star out of Ghana, Megah; Exclusively pre-released here on DissectorSelector.com 14th February 2023 with an official release on all digital platforms the 7th March.
Sign up for the mailing list for updates on the Right4Me Riddim releases; Also look out for the Intrinsic Motivation riddim coming to your ear drums from mine, Summer 2023.
The Memory Salute Riddim has featured the like of Ash-I-Walker, Tenna-Star, Tony-Mahoney, Megah & Kandi Man inna dub plate style so it's only right that they are showcased in their own right and not just as part of this production.
While presenting the Support4Support Promo Show Kae-C's focus was always making sure the creators were given the respect due and that the listeners knew who they were listening to and where to find them; Nothing has changed, We still Support the Supporters.
Check out info, bio's and socials, Salute the Artists.